The theoretical basis of Reflexology is meridian and collaterals of traditional Chinese medicine.

Twelve meridians and meridians of the human body are added, and one special meridian is composed of 14 meridians, on which 365 "acupoints" are arranged.
The body's meridians and collaterals are composed of meridians and collaterals, which are trunk lines and collateral branches.The meridian and the collaterals crisscross, forming a large net in the human body.The meridians and collaterals are covered with hydroxylamine, internal viscera, body parts, viscera organs, skeletal muscles, skin and hair in this big net.Therefore, the body is sick, will be through the meridian to our body alarm.Chinese medicine called it "diseases in the inside, must form outside."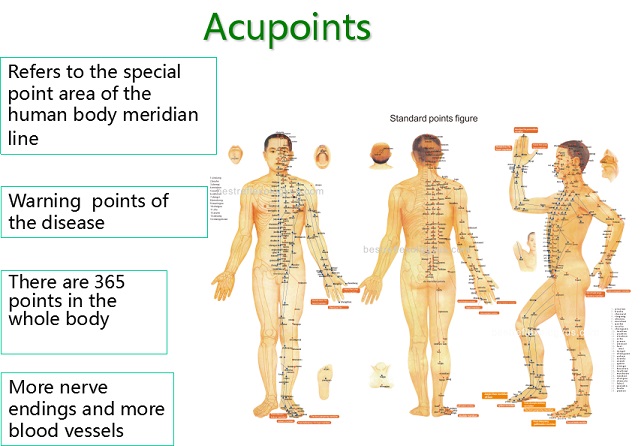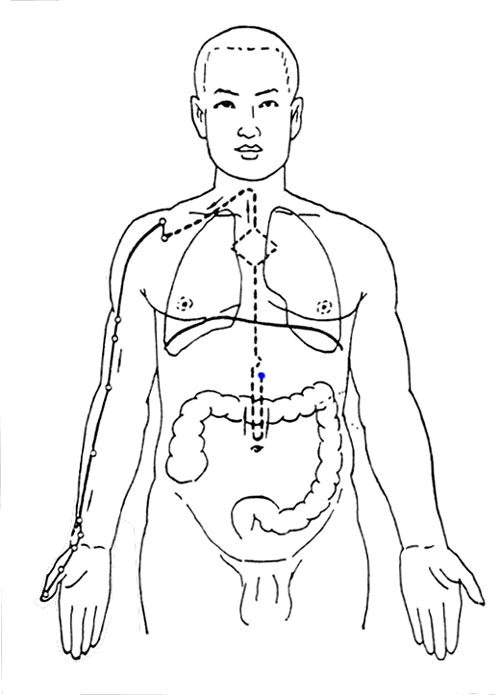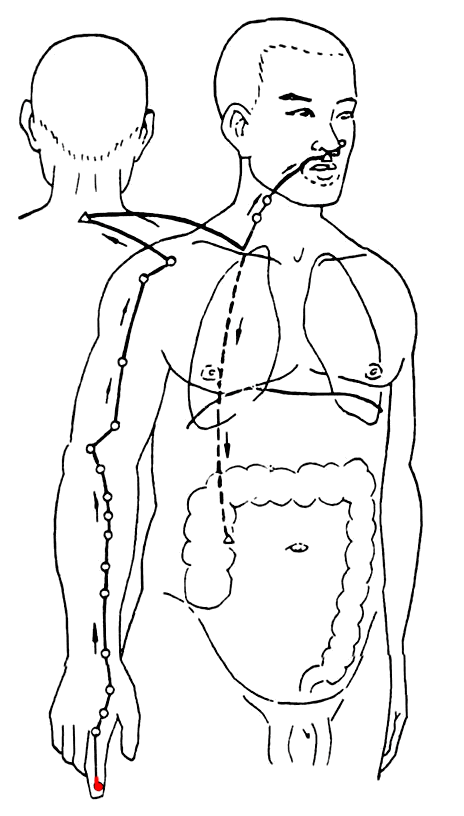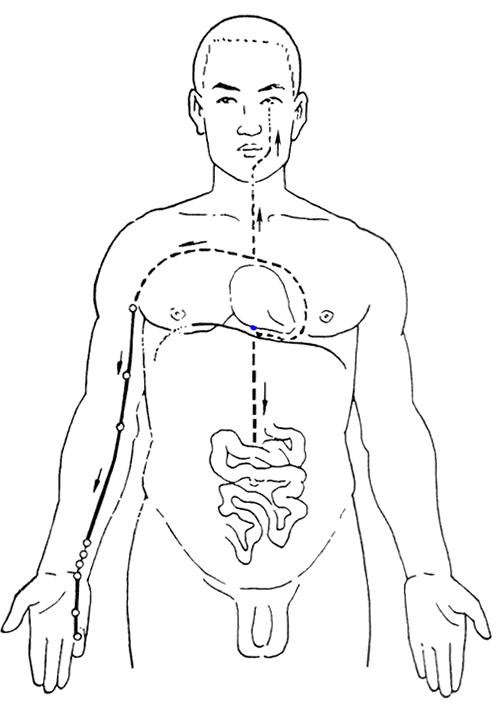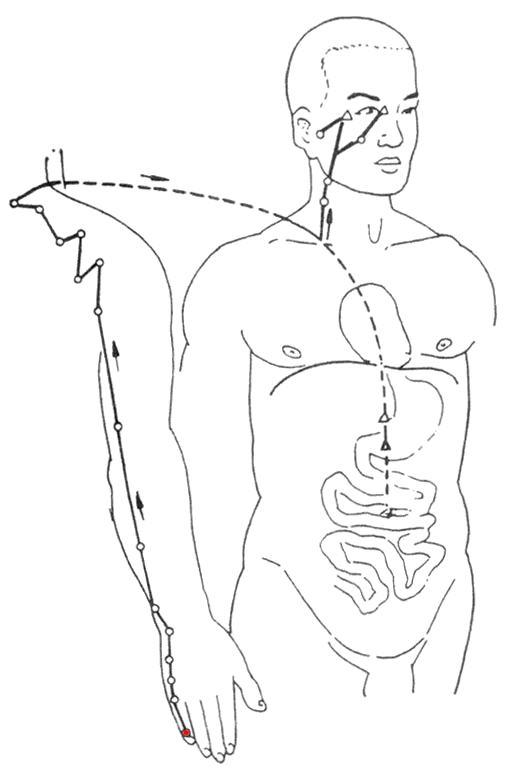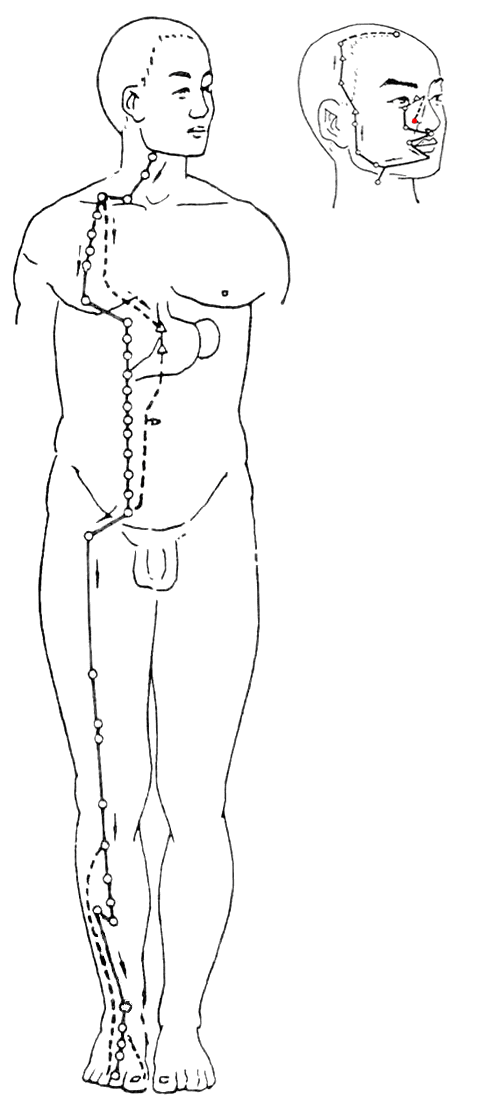 ---